Who would have thought back in 2019 that the world would shut down the beginning of 2020. As Covid-19 found its way around the world all our lives changed. Oceanaddicts signed up to Failte Ireland's Safety Charter and followed PADI guidelines to keep our divers safe when we were allowed to reopen.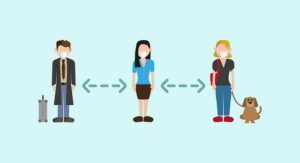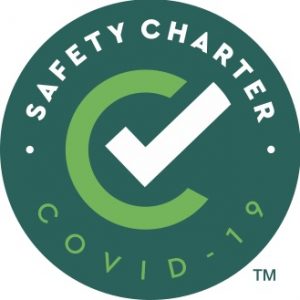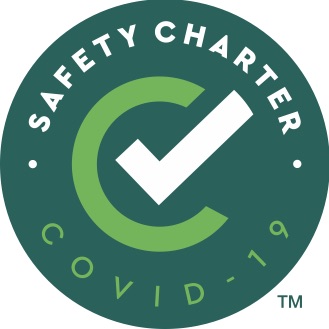 For some the Covid "lockdowns" gave them the time to stop and think about the way they lived their lives. Many re-evaluated their priorities. For others covid restrictions stopped them from doing the activities, like scuba diving, that they normally enjoyed. When life returned to the "new normal", they did not get back to going scuba diving.
Having you been Missing Scuba Diving?
Have you been missing the fun with your fellow divers while travelling on the boat? Or hunting for tiny nudibranchs to photograph. Perhaps it's the seal that comes to play with your fins. Maybe it's the cup of coffee and the chat with fellow divers after the dive, or the satisfying tiredness and good nights sleep you get after a day on the water.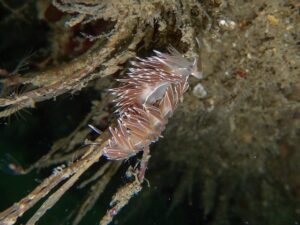 Not is the time to Prepare to go Scuba Diving in 2023
Whatever you missed, now is the time to air out your diving equipment. Get your regs and tanks serviced and ensure all is in working order. Get yourself in order too, get in the water and get yourself water fit. It doesn't take long a few nights in the pool doing some swimming will get you back in the right direction. Remember if you do not have your own dive equipment it is possible to rent equipment to return to diving.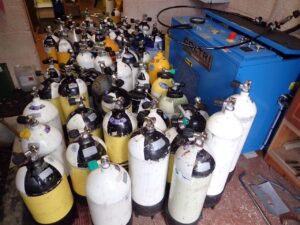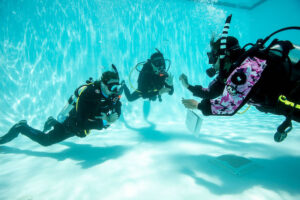 Reactivate You Dive Skills
Maybe you are not too confident in your dive skills after a few years of non-diving. This is not a problem get yourself on a PADI Reactivate course.  Whether you want a few reminders or need to go over the basics, ReActivate is personalised for you: You conveniently review scuba concepts on your tablet, mobile device or computer, then go diving with one of Oceanaddicts experienced instructors. You will be back enjoying your diving in no time at all.
Enroll in a PADI Openwater Course
If you have never dived before maybe now is the time to try some new activity. Scuba diving will open so many possibilities for you to enjoy fantastic experiences both here at home and on your holidays.
Whether you are a holiday diver or enjoy diving at home get ready for the 2023 Scuba Dive Season. there are many adventures waiting for you in the underwater world. So come on Live the Adventure……Get ready to Dive, You know you want to. See you in the water
If interested in getting back in the water contact Anne anne@oceanaddicts.ie