Learning to Dive with Oceanaddicts
Come on and Live the Adventure with Oceanaddicts in Cork. Dive into some of the best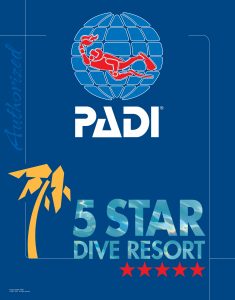 diving that Ireland has to offer. Never Dived before? Not a problem we can help you to become an accomplished scuba diver. We are an approved PADI 5 Star Resort. First you'll learn the fundamentals and then build  on these basic skills, and you will have so much fun doing it!  PAID are the worlds leader in Diver training and they recommend these core courses to help you become a confident scuba diver who gets the most out of diving and dives regularly.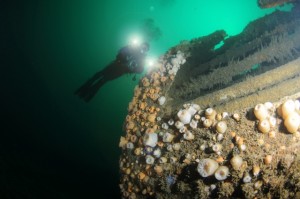 ReActivate
Haven't been diving lately and want a quick scuba refresher? The ReActivate™ program is the perfect way to update your dive skills and knowledge from the PADI Open Water Diver Course before jumping back into the water. Whether you want a few reminders or need to go over the basics, ReActivate is personalized for you: You conveniently review scuba concepts on your tablet, mobile device or computer, then go diving with a PADI Professional. It's quick and easy, and a good way to prepare for your next PADI course or get ready for a diving vacation. The best part is, divers who complete both the knowledge and in-water skill refresher receive a replacement certification card with a ReActivated date on it.
*Your PADI certification does not expire. Participation in PADI ReActivate™ is not mandatory, but recommended as an easy way to refresh your foundational scuba safety knowledge and skills if you haven't been diving in a while.  For more information contact Anne anne@oceanaddicts.ie
Any PADI certified diver who wants a refresher or pre-travel update should ReActivate. Dive shops appreciate seeing a recent ReActivate date on your certification card because it means you're ready to dive in.