Exploring wrecks offer fascinating windows to the past, ships, submarines, airplanes or even cars can be great fun to dive on. Many are very historical, most will have a story to tell and they usually teem with marine life.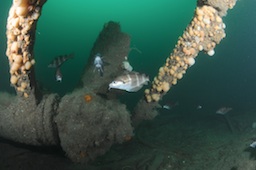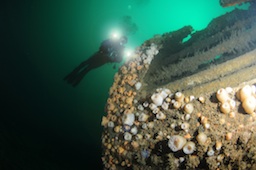 Requirements
15 years of age
PAID Adventure diver or higher
What you will Learn
Safety considerations for navigating and exploring wrecks.
Surveying and mapping a wreck.
Using penetration lines and reels to guide exploration.
Techniques to avoid kicking up silt or disturbing the wreck and its inhabitants.
There are many different types of wrecks, some of which are protected by laws that guard their historical and cultural significance. Your training starts by reviewing guidelines for researching and respecting wrecks. There are 4 Open Water dives included in this course
Contact Anne now for more details or to book