Drift diving is a lot of fun, it can be relaxing and exhilarating, you will learn how to enjoy going with the flow. You use Ocean currents to glide along, it can feel like flying except you are underwater.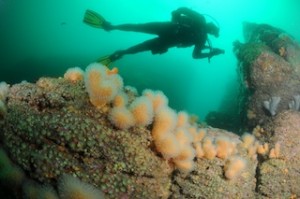 Requirements
PAID Open Water certified
Be over 12 years of age
What you will learn
Receive an introduction to drift diving equipment – floats, lines and reels.
Get an overview of aquatic currents – causes and effects.
Practice with buoyancy control, navigation and communication during two drift dives.
Learn techniques for staying close to a buddy or together as a group as you float with the current.
For more information or to book, contact the Oceanaddicts team