Voorbeelden van duikstekken
De kust bij Cork in het zuiden van Ierland kent enkele van de beste duikstekken ter wereld. Er zijn vele historische scheepswrakken en enkele plekken met geweldige riffen en onderwaterlandschappen; hier vindt u enkele voorbeelden:
Wrakken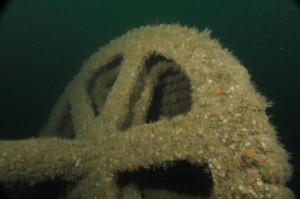 De Santo was een door stoom aangedreven emmerbaggermolen van 39 meter en 217 ton en ligt op 28 meter diepte ten zuidoosten van Roche's Point.
De UC-42 was een mijnen leggende onderzeeër en ligt op 28 meter diepte net ten oosten van ingang van Cork Harbour, de haven van Cork. Omdat 27 bemanningsleden hun leven verloren in de onderzeeër, moet het wrak als oorlogsgraf worden beschouwd met alle respect van dien.
Zonder twijfel is de Aud het beroemdste wrak in het gebied van Cork Harbour. Ze vervoerde een lading wapens naar Ierland als hulp voor de opstand met Pasen in 1916 en ligt nu op 36 meter diepte.
Riffen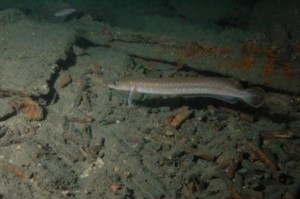 De Ling Rocks liggen 9 kilometer ten zuidoosten van Kinsale en rijzen 70 meter omhoog vanaf de zeebodem, met 22 meter als ondiepste punt bij laag water.
Black Head is de landtong binnen de Old Head of Kinsale. De maximale duikdiepte hier is 16 meter, maar de beste duik maakt men op ongeveer 13 meter. De bodem is een combinatie van rotsachtige riffen en zanderige geulen.
Verder naar het westen vanaf Black Head, net binnen de Old Head of Kinsale, ligt Bream Rock. Bream Rock is een rif dat begint bij 8 meter en dan afdaalt naar 25 meter.